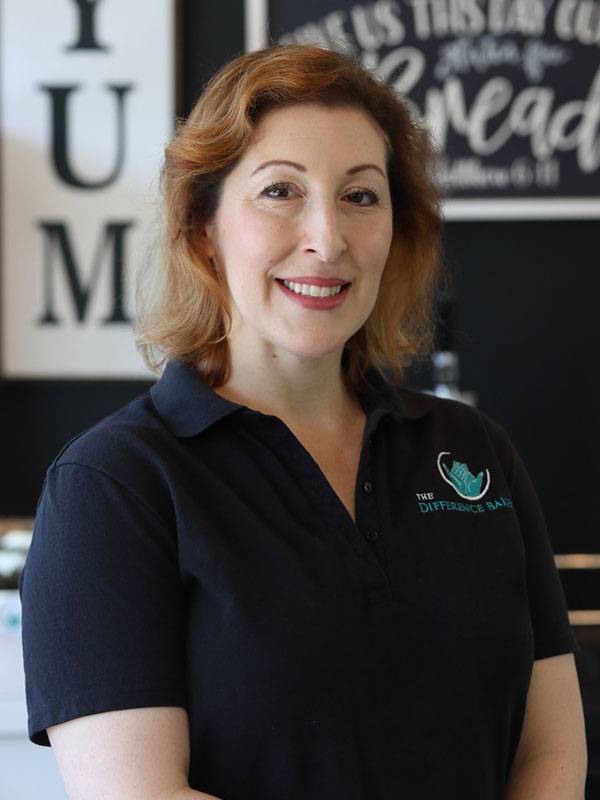 Lauren is the creative force behind our amazing sweet and savory recipes! She is the winner of ABC's first season of The Great American Baking Show and has made appearances on Good Morning America, The Kitchen, Great Day Washington and Pickler and Ben. She has competed in over 50 cooking competitions and her recipes have been featured in numerous magazines such as Women's Day, Food Network Magazine and Taste of Home. Lauren has family experience with food-related conditions such as celiac disease, lyme disease and alpha-gal syndrome. She received her BFA in Painting and Printmaking from Virginia Commonwealth University and loves to use her artistic skills and creativity in her cooking and baking.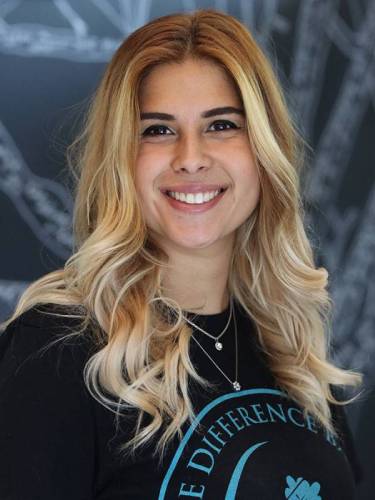 Kelsey has been passionate about baking since she was a little girl. She placed third in Virginia in the National Restaurant Association Educational Foundation's Prostart Program. She has an associates degree in baking and pastry arts from Sullivan University and puts a creative spin on everything she makes in the TDB kitchen (especially her cookie cake decorations!) She's a mean bowler in her free time.
Michelle is a self-taught baker and cookie artist. A lover of new and challenging ventures, she first began cookie decorating almost 15 years ago with her four children - and never stopped! Since then, she has been creating beautiful, edible treats for every special occasion imaginable before officially joining the TDB family at the end of 2021. When not in the bakery, Michelle loves reading, knitting, watercolor painting and spending time with her husband and grown-up children.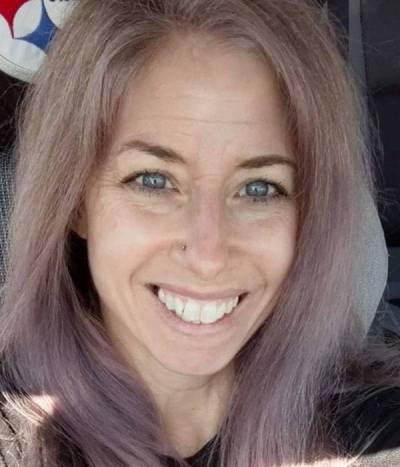 Tia has always been an avid cook and baker holding a bachelor's in anthropology and an associate's of applied pastry and baking arts. After being diagnosed with gluten, almond and peanut allergies four years ago, she developed a passion for serving others with food allergens and restrictions. She's a mom to four boys, and enjoys barre classes, traveling, listening to audiobooks and spending time with her family and loved ones.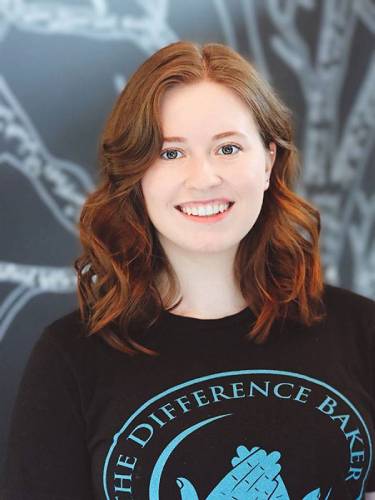 After being diagnosed with a gluten allergy almost four years ago, Juli developed a passion for accessible products for those with food allergies. In addition to assisting customers, she manages our social media and loves being creative with daily stories, photos and newsletters. She has a bachelor's degree in English with a concentration in writing and continues to pursue her love of storytelling in her work. When not in the bakery (or roaming local bookstores), she enjoys curling up with Netflix, woodburning and learning new instruments.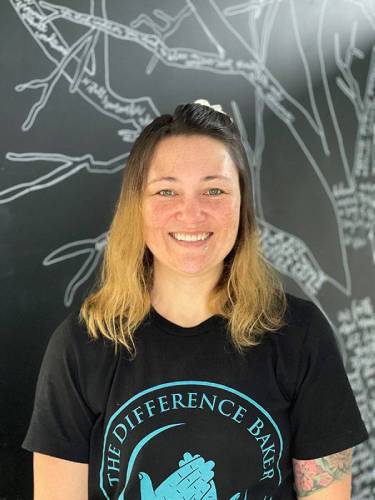 Jennifer is a United States Air Force veteran serving 20 years on active duty before retiring in 2019. She has always loved to bake, and we are lucky she shares her talents with our community. Jennifer is an expert at managing both our retail and wholesale production. She is a wife and mother of two children, and when not working in the bakery, she is earning her degree in marketing.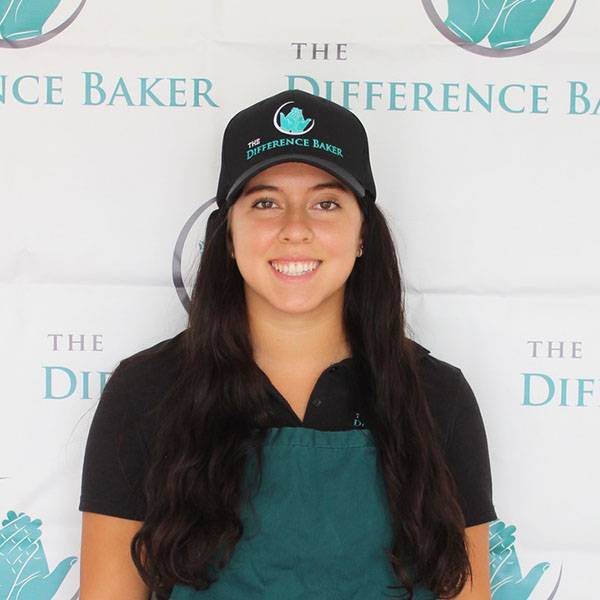 Always ready with a smile, Giselle loves to welcome guests through our doors! She enjoys connecting with customers and making them feel comfortable with their allergies, intolerances or other dietary restrictions. She also works as a registered behavior technician and is currently pursuing her bachelor's degree in human services administration. In her free time, she loves traveling, hiking and dancing.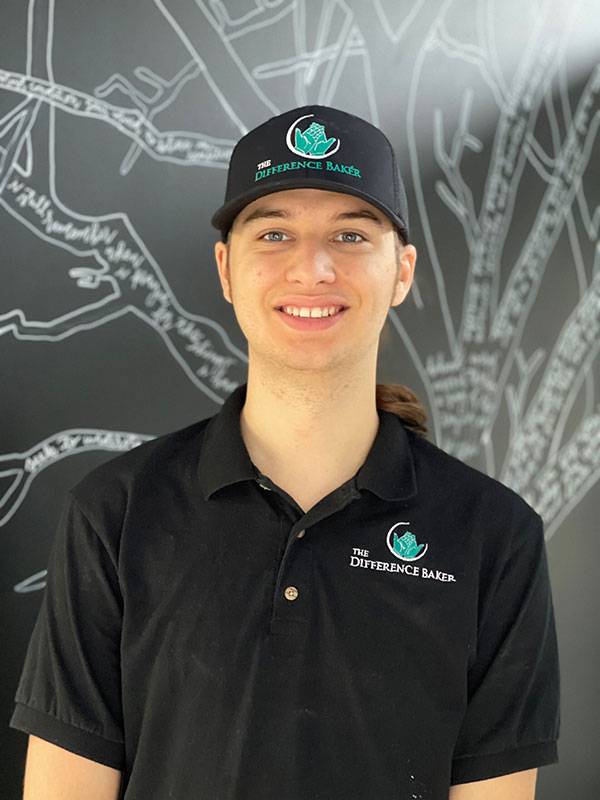 After living with gluten and soy intolerances for over 15 years, Christian knows exactly how to navigate food allergens and restrictions without sacrificing his favorite meals. He enjoys creating new products and is constantly experimenting in the kitchen. In addition to baking, he is also a skilled carpenter with a construction background. He loves anything Star Wars and is always on the lookout for new comic series in his free time.