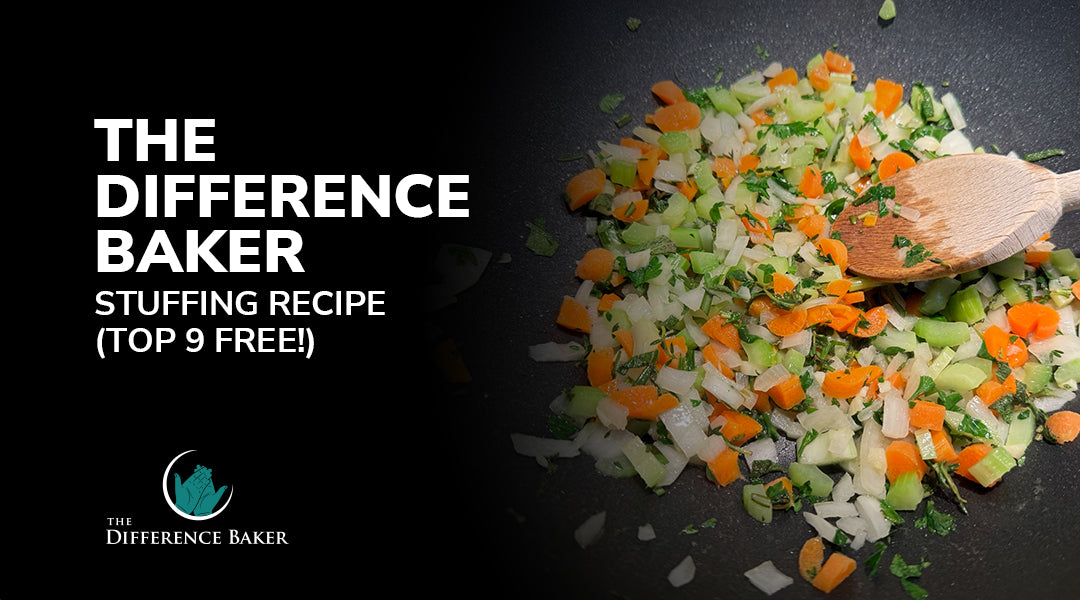 Delicious Allergen-free Stuffing Recipe! Thanksgiving represents a time for getting together with loved ones and enjoying each other's company over a delicious, homemade meal. But for those who suffer from food allergies, Thanksgiving serves as yet another challenge in navigating life with restrictions. Whether you suffer from food allergies or are preparing food for a loved one who has food allergies, we want everyone to be able to enjoy a nice home-cooked meal. That's why we prepared this awesome stuffing...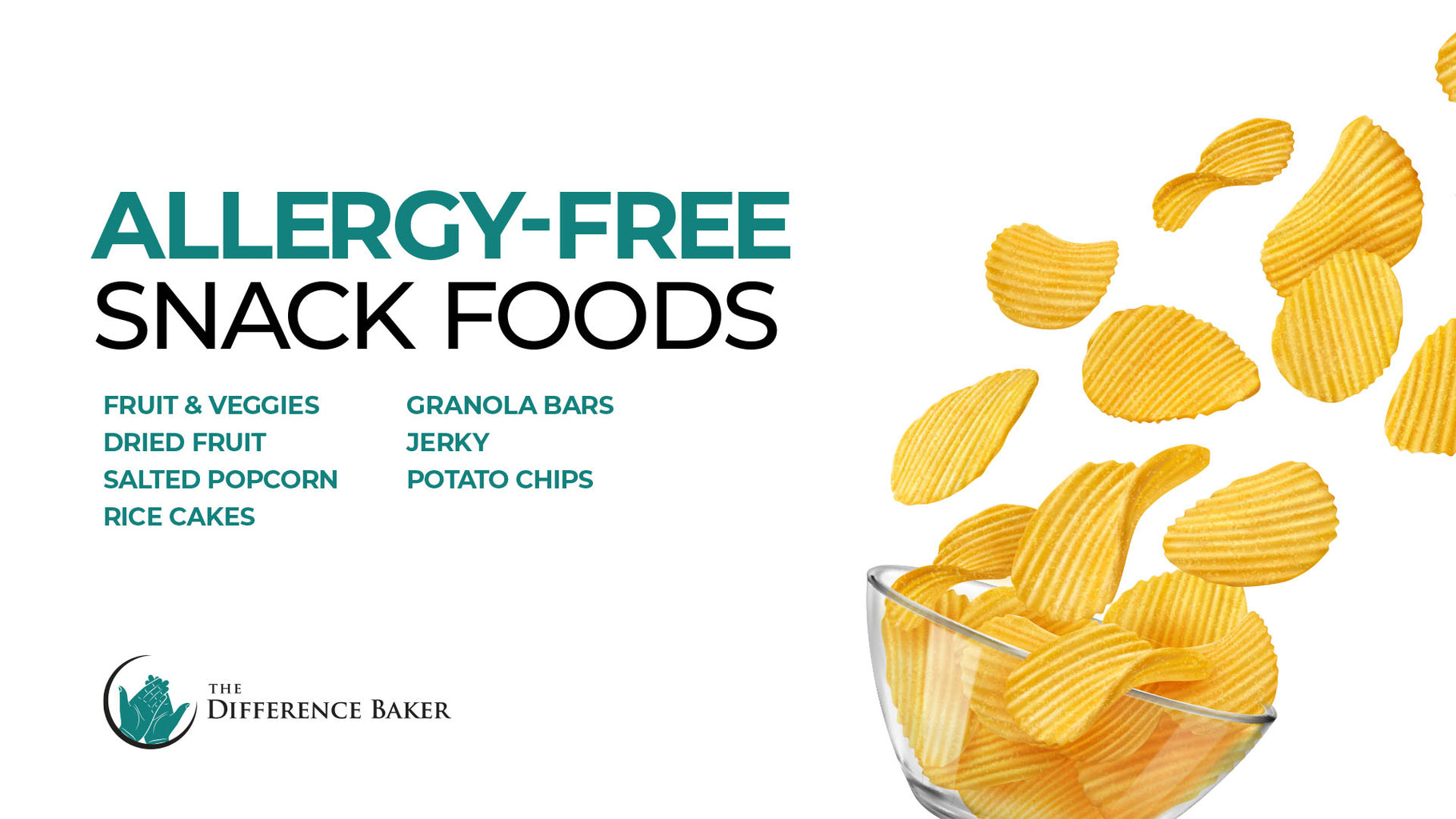 Top 10 Allergy-free Snacks for School, Travel, and More Even if your child has a severe food allergy, it's important that they stay nourished and healthy wherever they go. Unfortunately, snacking on the go isn't nearly as convenient for your child as it may be for others. All that means is it will take a little bit of extra prep work to ensure that your child can snack safely. We're passionate about helping parents navigate these challenges, which is why...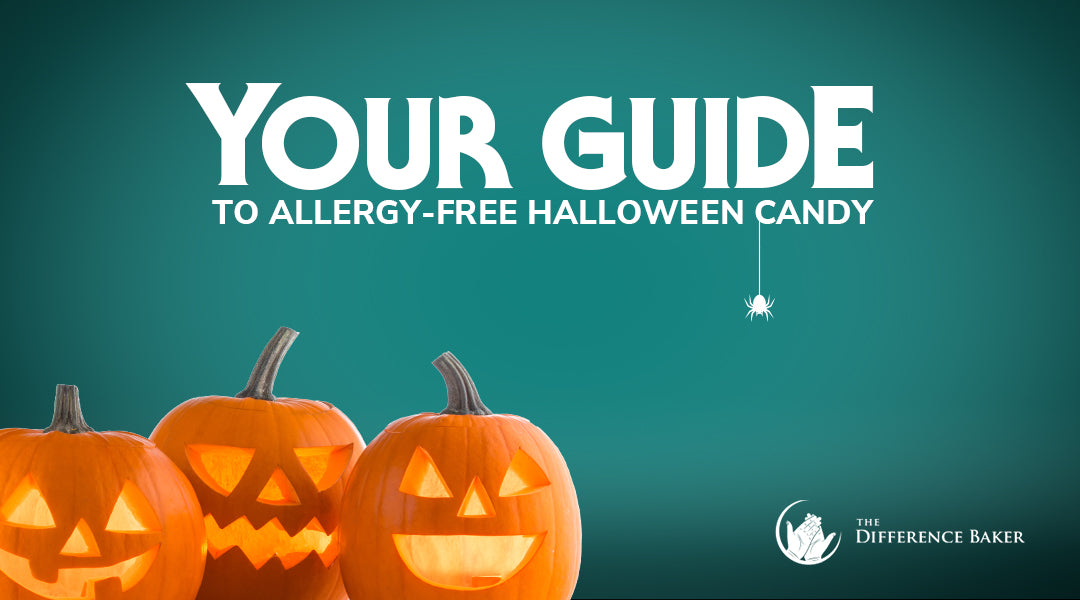 Halloween is a favorite holiday of many children for good reason – who doesn't love dressing up and getting free candy? But for parents of children with allergies, this time of the year can be a cause for added stress. So, make sure you and your child are prepared this holiday season so they can pick out candy they'll enjoy. Check out this guide of allergy-free candy so you can educate your child on what to pick and what to...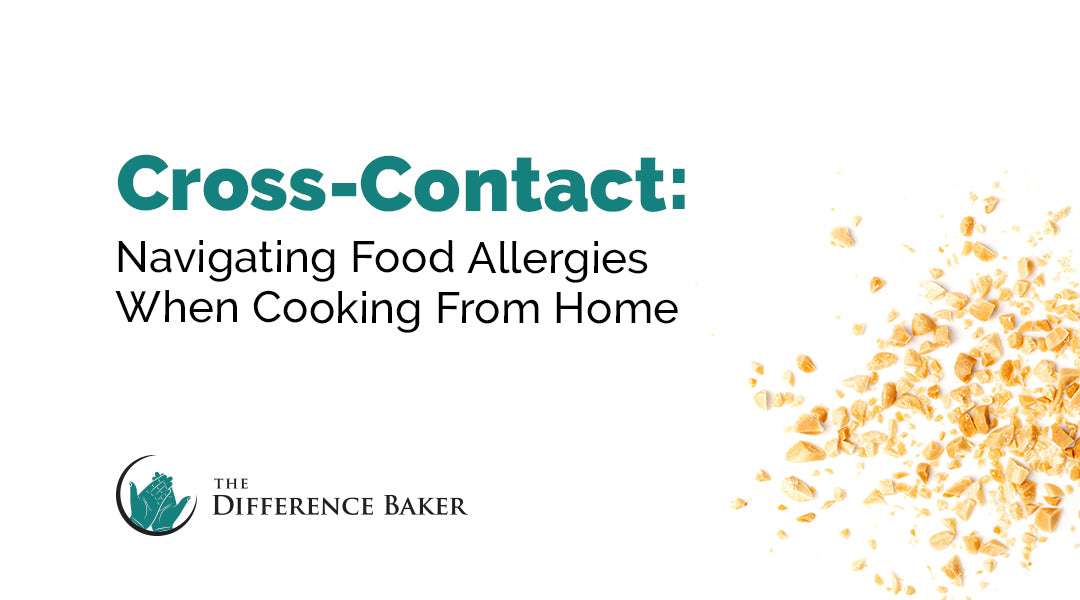 Living with a food allergy doesn't have to be a roadblock to enjoying a meal with friends or family, and there are a number of key precautions you can take to greatly reduce the odds of an allergic reaction occurring. When preparing food at home for yourself or for a loved one who suffers from a food allergy, it's crucial to follow all necessary steps, ensuring everyone's safety. What is Cross-Contamination? Cross-contamination refers to transferring allergens from one place to...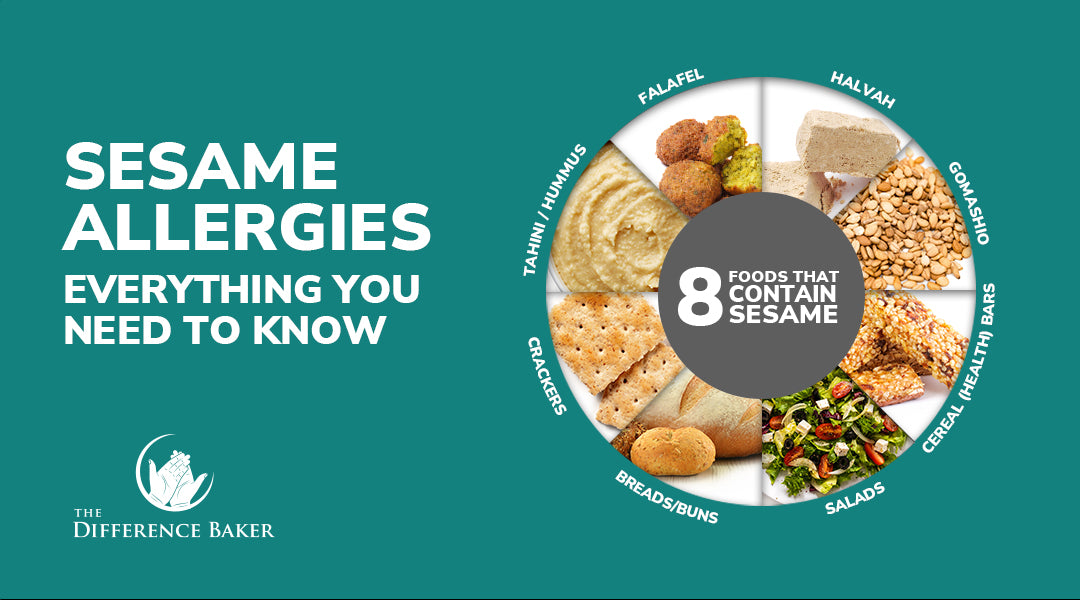 Sesame allergies are more common than you think: roughly 17% of children who suffer from a food allergen are allergic to sesame. Many of these children deal with it throughout their lives, with only 20-30% of them outgrowing the allergy.  In spite of how many people suffer from sesame allergies, it was only recently added as the ninth major food allergen by the U.S. Food & Drug Administration on January 1, 2023. As a result, food items packaged before that...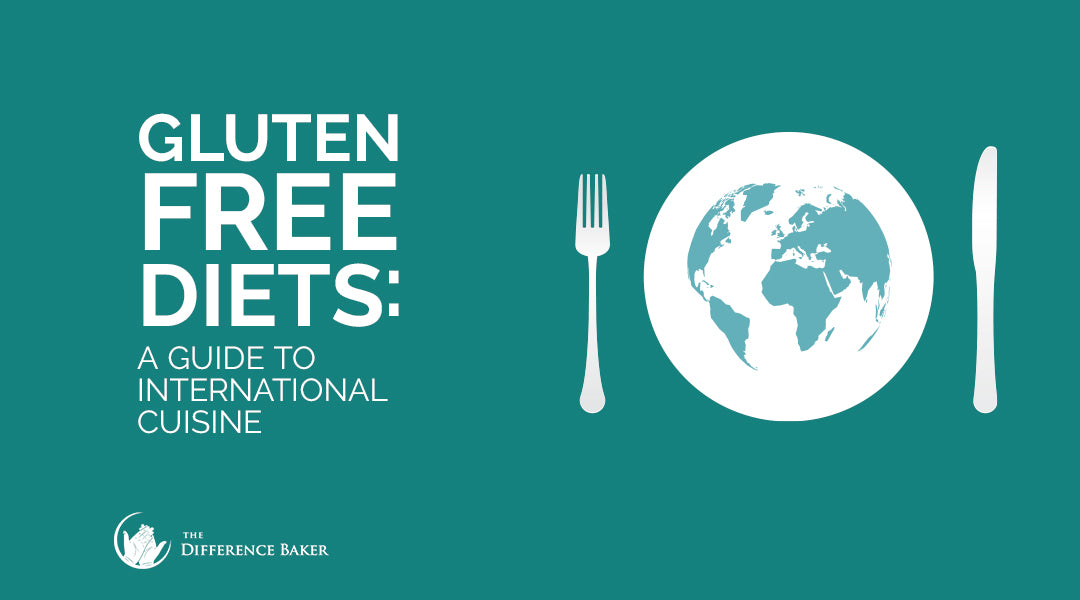 If you're living with celiac disease or another condition that requires you to eat gluten free (or if you are gluten free by choice!), it is especially important to be careful when traveling abroad. Different countries have different laws as it pertains to food labeling and food safety.  If you're eating out at a restaurant no matter where you are, the best rule of thumb is to always ask if you have questions or if you are unsure whether their...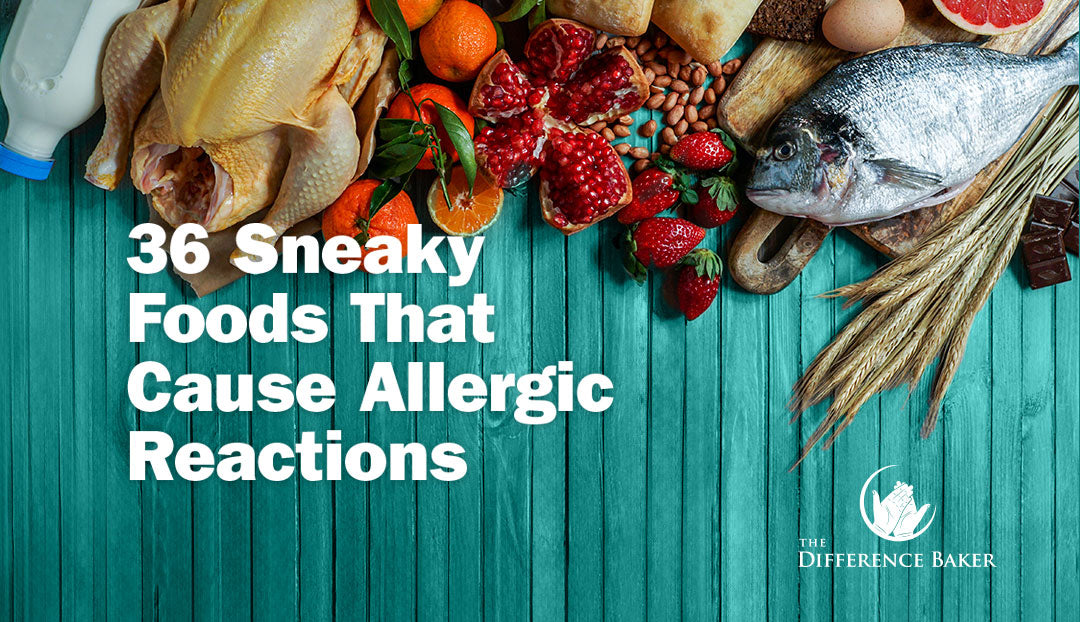 What to Know About Food Allergies If you or a loved one is suffering from a food allergy, it's important to be diligent. Checking food labels is a must and it's crucial that you have an action plan should an unexpected allergic reaction occur. At The Difference Baker, we know how challenging it can be to navigate the world with a food allergy. That's why most of our products are made free of the nine most common food allergens. But...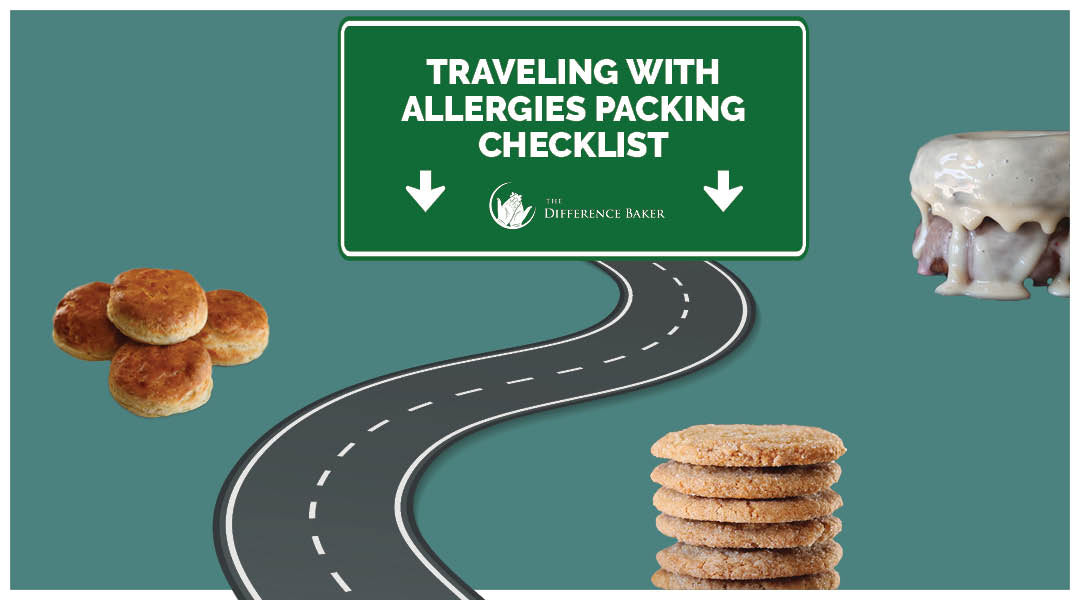 Warm weather is just on the horizon! If you're anything like us, you might be dreaming up day trips, spring break adventures, and summer vacations. But it's no secret that things can get complicated with food allergies and restrictions.  Whether you're traveling to your dream destination or for business, planning ahead is essential to keep you safe and fight off the stress. Here, you'll learn everything you need to know about traveling with food allergies, like what to do before...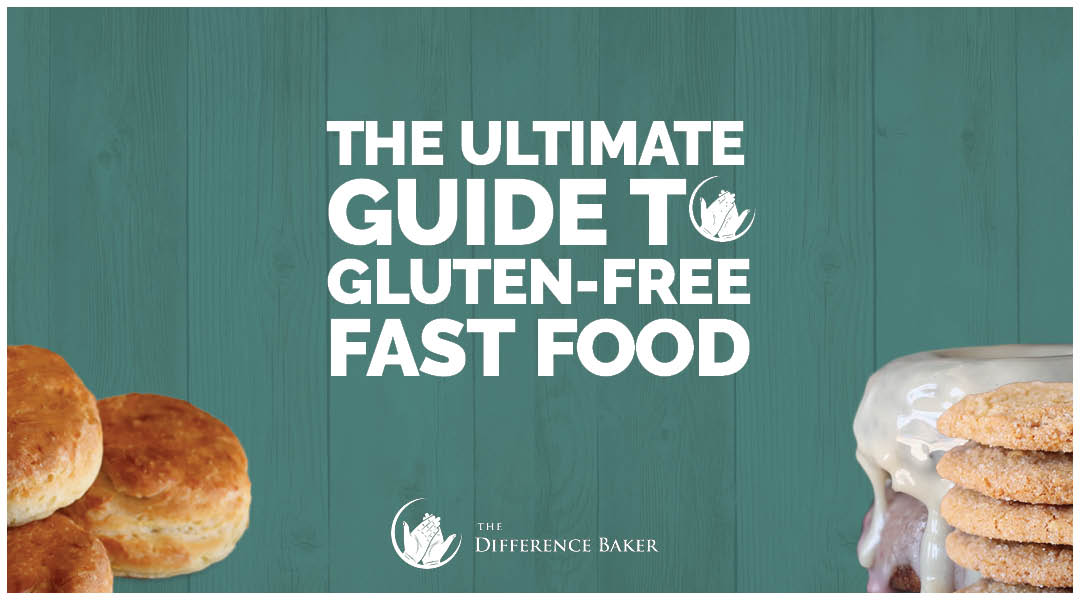 We've all been there. You've been in a rush, no time to shop for groceries, much less prepare and cook the meal; or you're traveling and need a quick bite to eat on the road; or maybe you're just craving some good old french fries. But there's a problem… no gluten free menu. [Feel free to gasp in horror.] We know how difficult dining out can be when you're gluten-free, especially when nutritional information isn't readily available. That's why we've...